Product Description
Plug-and-Play Tuner for Porsche 996 and 997 Turbos
The same performance gains that the Turbo Tuner provides for BMW applications are also available for Porsche Turbo applications. The same unit works on both the 996 and 997 Turbo models. Typical gains are 35 hp and 50 ft-lbs of torque. The Turbo Tuner is particularly easy to install on these vehicles since the location where they plug in is at the top of the engine facing the rear of the car.
Porsche 996 Turbo Dyno Results with Turbo Tuner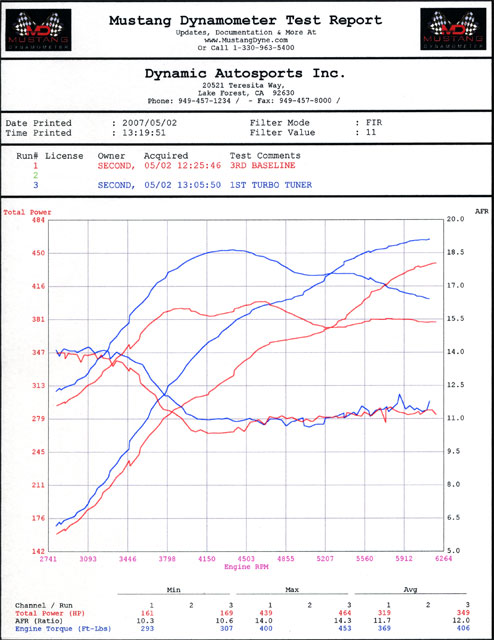 Legal only for racing vehicles which may never be used upon a highway.